Church of Christ at Groesbeck Ohio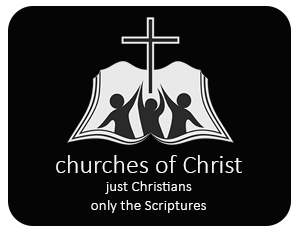 We welcome you to the Church of Christ at Groesbeck Ohio! (In the Cincinnati, OH metro area)
Missions
The church of Christ believes in sharing the gospel around the world. As such, we help to support mission works in Mexico, Costa Rica, Kenya, and Tanzania.
The church seeks to minister to people in our area through worship, Bible Study, and benevolence. We have a small food pantry that we are able to provide food for people in need.
Our Preacher, Mark Phillips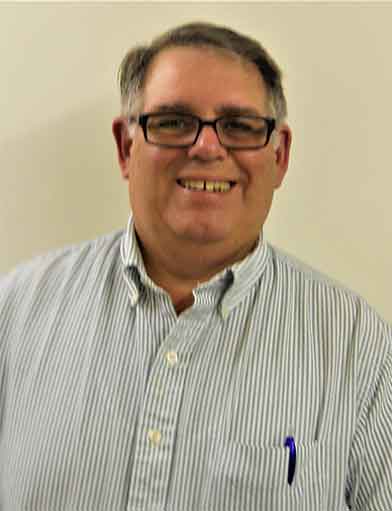 Mark has been the preacher at the Groesbeck Church of Christ since January of 2013. He is a native of Carthage, Missouri and is married to Bonnie, his college sweetheart.
They have two adult children. Mark has been a preacher for over 40 years, having served in Ohio, Missouri, Nebraska, and Oklahoma.
Along with preacher, Mark is a Licensed Social Worker and is an adjunct faculty member with York University Online. In the past he has been a psychology teacher at four different colleges.
Mark has traveled to East Africa to preach the gospel and to teach classes for Bear Valley Bible Institute. Mark is also a member of the Goshen Lions Club and Goshen Township Citizens Police Academy Alumni Association.
Mark received his formal education at York University (A.A.), Freed-Hardeman University (B.A.), Pittsburg State University (M.S.), David Lipscomb University (M.A.R.), and Southern Christian University (D.MIN.).